騎士高達:超可動景品!
Invited a new cooperated modeler to realize my wish... make the Kinght Gundam into a movable one!
I appreciate my modeler did a great job to make it movable! Yet, there is still room for imporvement. The surfacing and painting could be better (some 水口線 is still obvious...) so as to make it as a professional model work instead of a prize product :)
You should know this pose....
How about these! Coooooool!!!!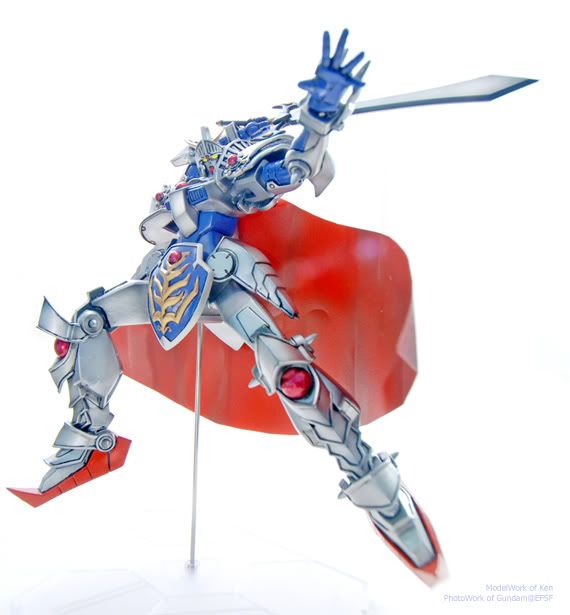 See the original 景品騎士高達
http://hk.myblog.yahoo.com/gundam_efsf/article?mid=58