阿寶之另一部Z高達! 96%完成... -_-'
For whatever reasons... A kit that should be completed by July 2008 finally be back to me! Happy taking pics & still find some issues...
the join between the wings & balance are missing...
& wrong decals on the wings.. "AG" -_-'
Haha, a question to Gundam fans!
If this Z is assumed for arumo use, what will be the prob if AG decals are on it?
Anyway enjoy the pic!
Again, NOT my modelwork
ModelWork of ultrayung team
PhotoWork of Gundam@EFSF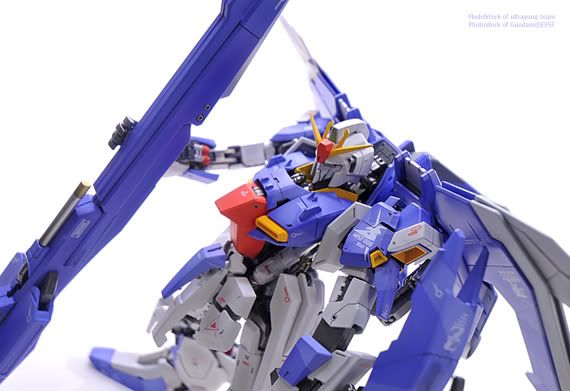 color scheme reference: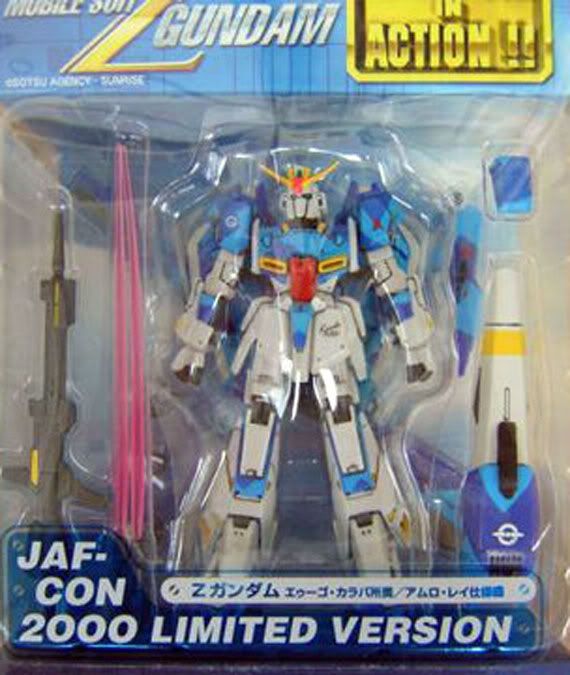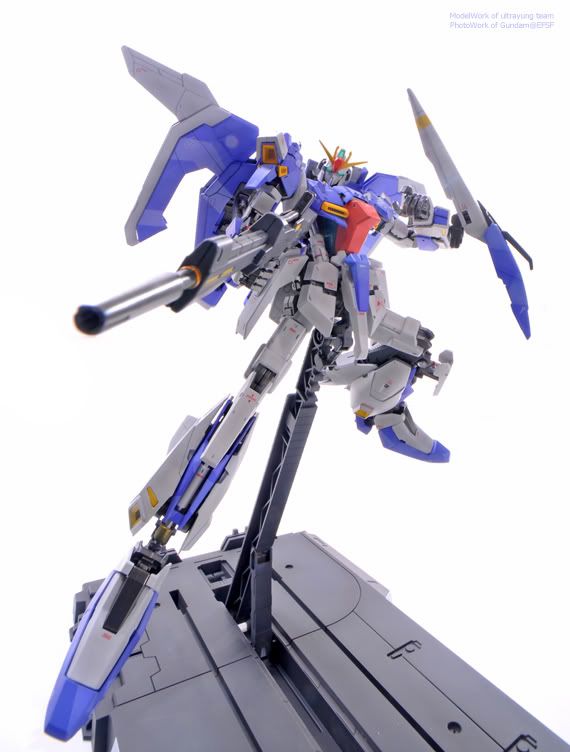 I am addited to this pose ;p
& u can go to
http://hk.myblog.yahoo.com/gundam_efsf/article?mid=431
for this Amuro's Z3!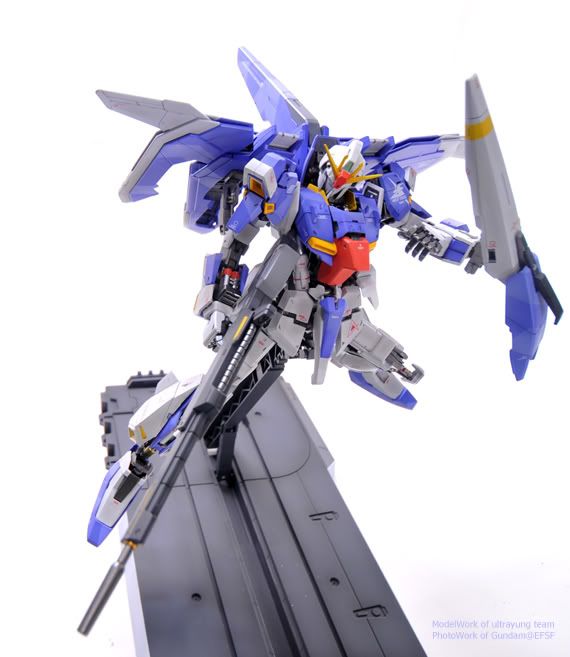 See my previous version without the GMG wings
http://hk.myblog.yahoo.com/gundam_efsf/article?mid=1811