A new 100 Shiki (Delta Plus; the grey one in 2nd pic) revealed in recent Gundam Ace. Besides, the Delta Gundam is revealed in Gundam Fix section too.
There is so many rumours on the web, so I attached the pics of my book- Gundam MS Graphica to all my net friends!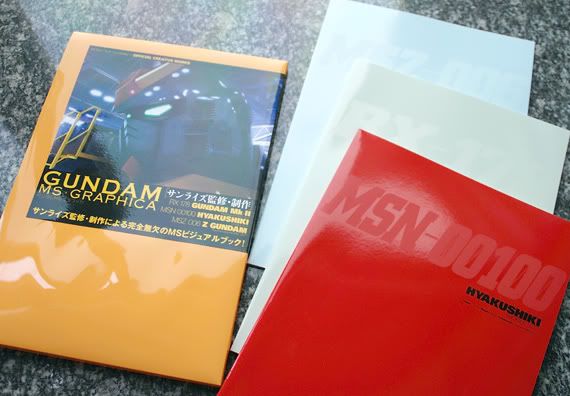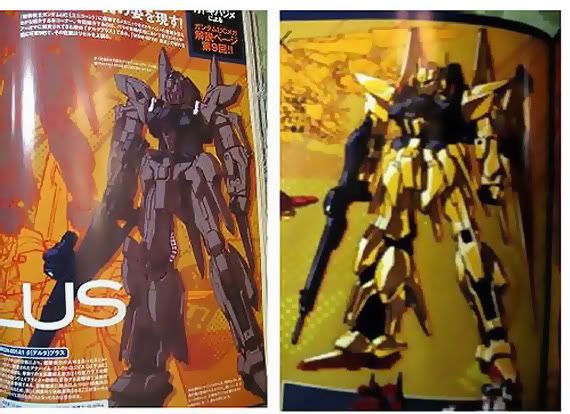 The Delta Gundam might be the original concept design of 100 Shiki. The Book, released for 1 year, presented an interesting conspiracy story that a MS fanatic (an ex-Anahiem staff) got these secret files & revealed the origin of so called Delta Gundam project. Is it a ture or just the imagination of the MS fans?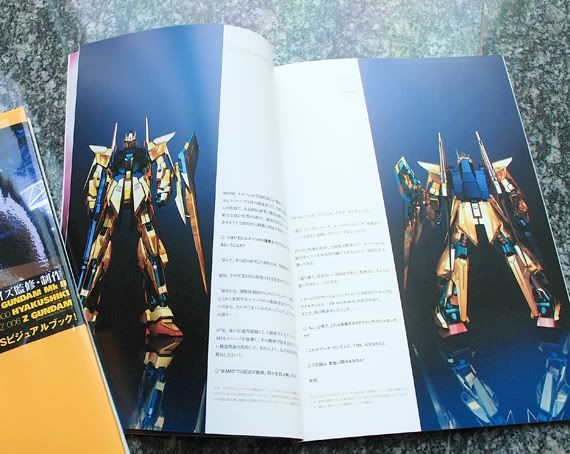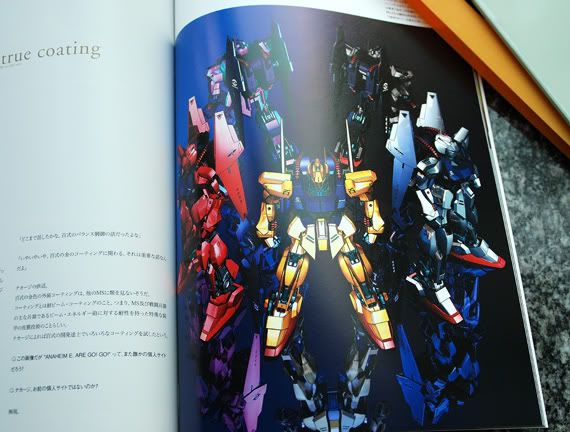 Beam reflection coating!!!! The original concept of 曉 in seed!?
Netfriend xiaolw from nwbbs provides full scan of this book! :)
http://photo.163.com/photos/kamiru-bidam/113782317/