A relaxing day...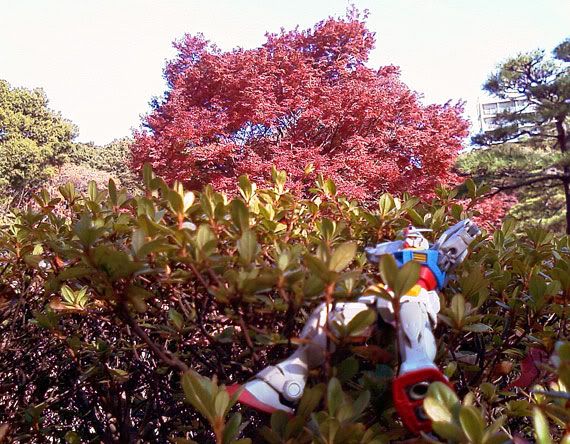 I don't expect maples could be as red as this!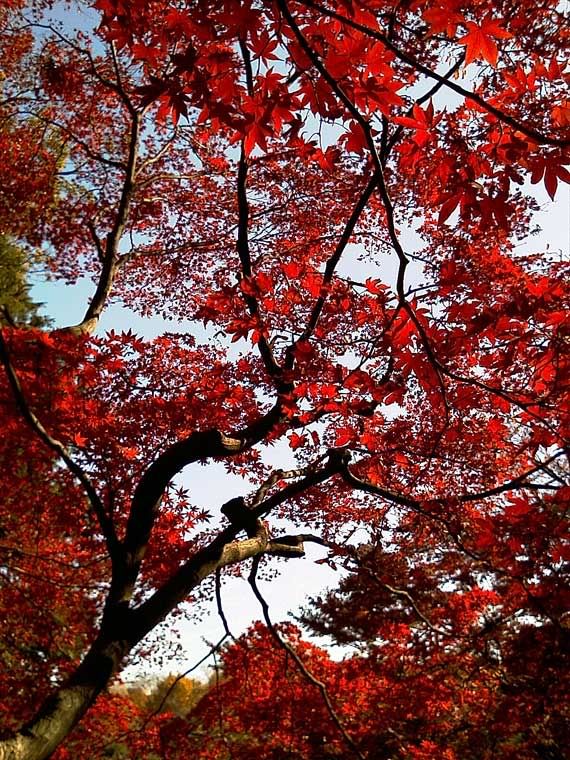 no no no, not just red, in vivid yellow & orange too! Be reminded that all the pics are just taken by mobile phone so the quality is not good... I think I will spend whole day if my Nikon is with me!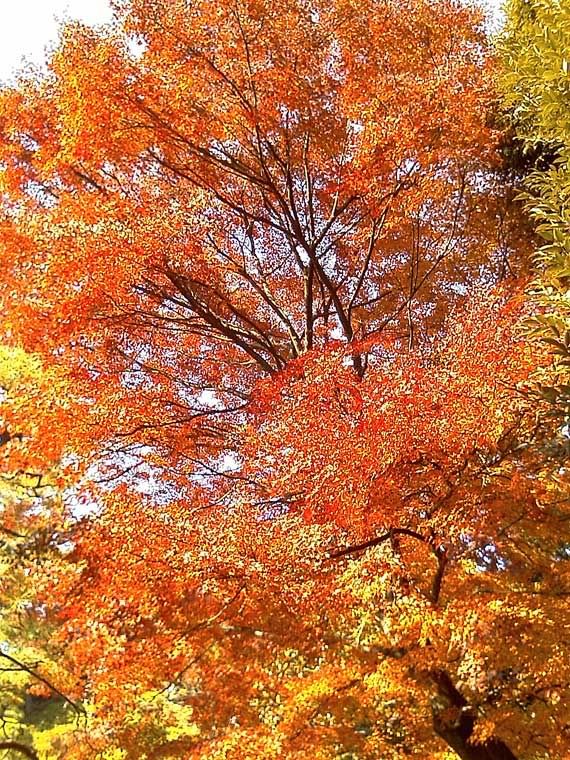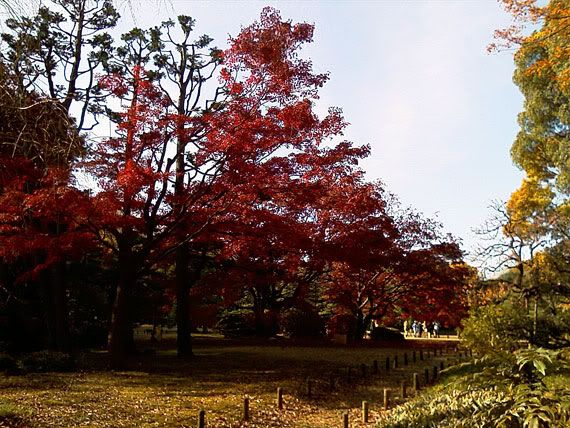 上中里 & the day when my wife & I first time visiting Japan... what a coincident that it is at walking distance with 六義園! We we didn't visit here in 1996!? Great place for Sakura in the spring too!
Do you remember?