最愛吉祥寺!-Day 2 (&飲飲食食+中野)
奉老婆大人命, 介紹返下飲飲食食…
Dec 1 night
11 year ago my first time to go to Japan with my wife, We have enjoyed a very tasty天婦羅 in 秋葉原. Intended to find it and retry, unluckily not the same, this one is so 行貨…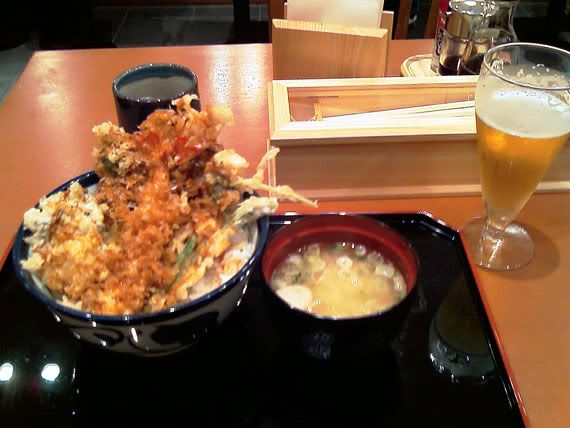 Later, find many cool places in new building
next to the main road of Akiba!!! I must
try them few days later!!!

Dec 2
中野
吉祥寺
中野, red leaves…
feel~
Cosplay… eye opening!!! & forbidden to
take photo in the中野Broadway after taking this pic…
Generally 中野 makes me feel like those toy arcades in Mongkok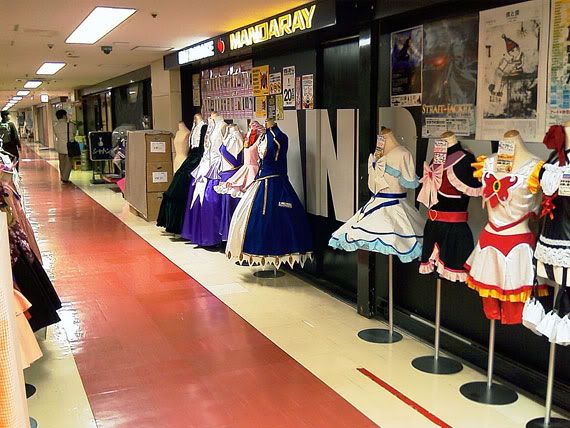 Grabbed this at 2600yen! & so does the
FA I bought at Akiba (3000yen) yesterday!!!
Wandered in 中野
for 2-3 hours, then enjoyed lunch & found this very good Ell
restaurant.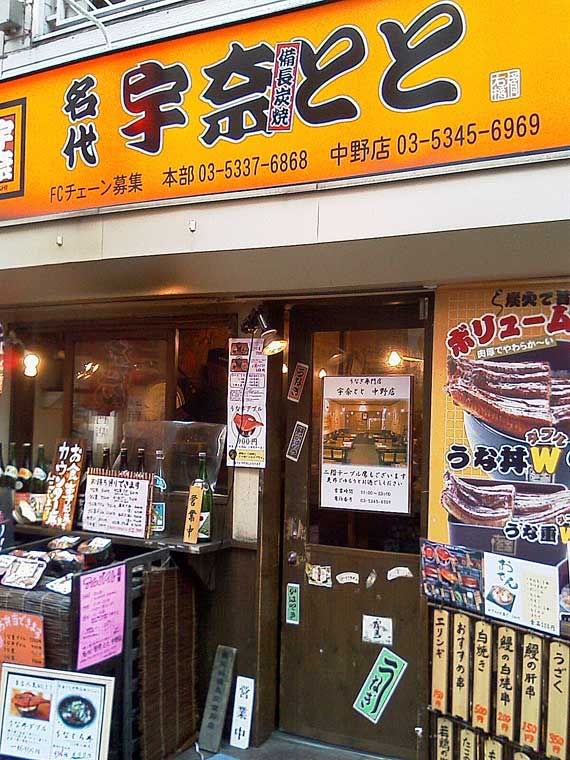 My first time to enjoy it with tea!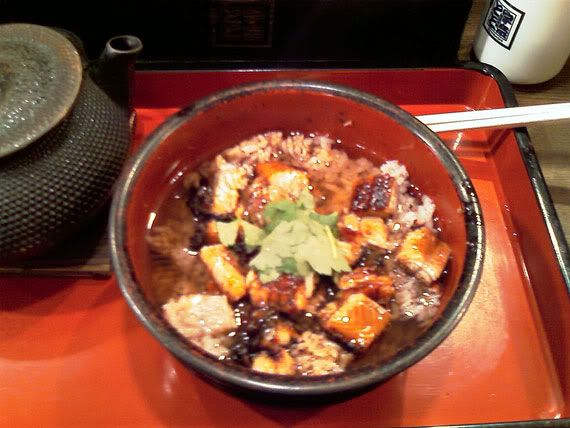 吉祥寺 in the pm
A trip of no toy; even I intended to visit Volk's Be-J & it was closed. But I have special feeling to吉祥寺 (well, visited here 11 years ago too) & I enjoyed this pm very much! Might visit again if I still have time in this trip!
老婆,仲記唔記得吉祥寺呢間水果!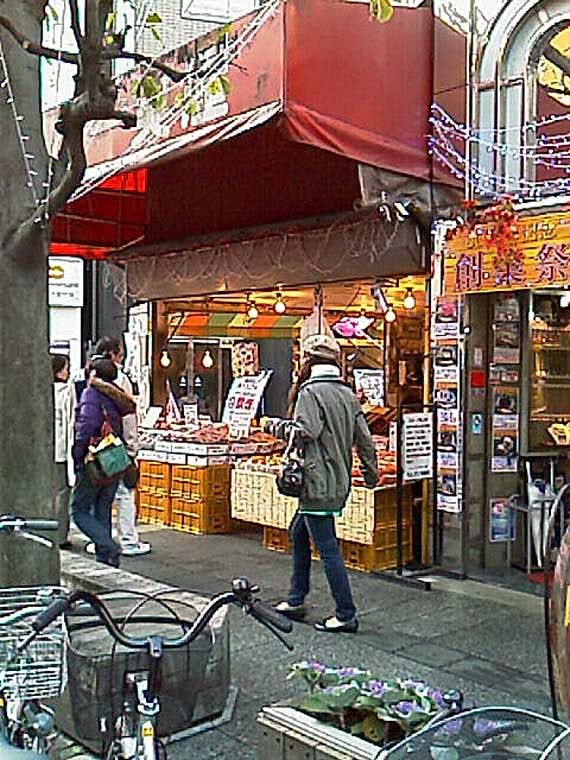 仲有呢間買過飛!
當年上樓吃牛扒…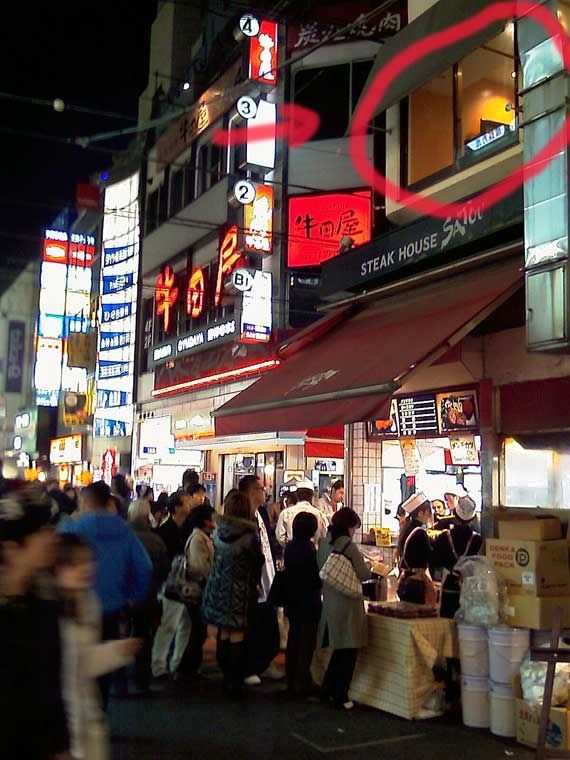 今次我排牛肉球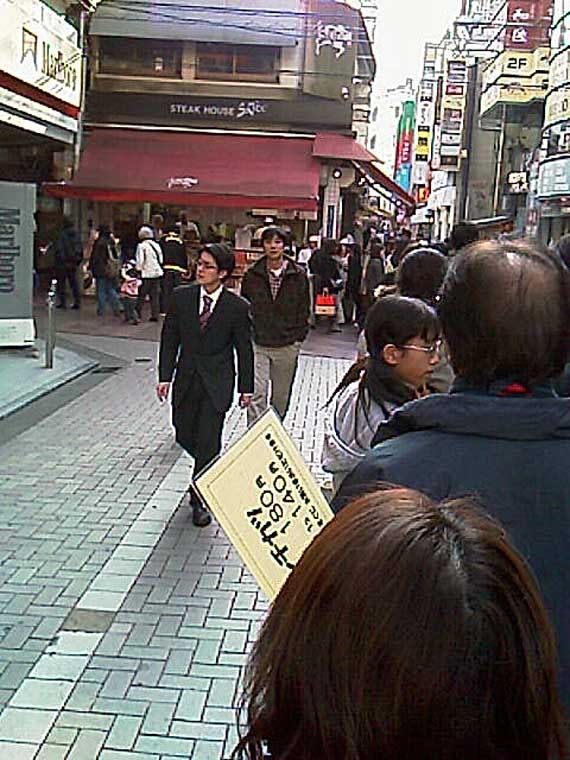 貪便宜之過,700日元買了5個(360兩個,你點簡?)
係好味…不過2個已頂上喉嚨… :(
頂上喉嚨, 原定去「玄品」吃河豚餐要再擇日,可能又去池袋店…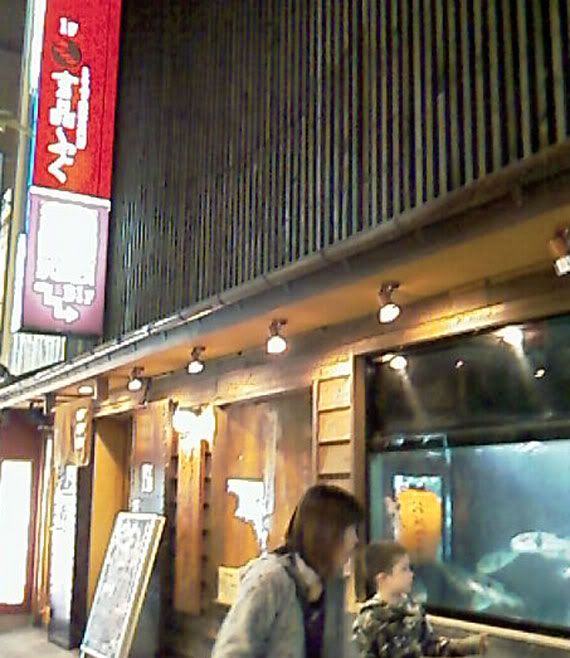 竟然在這小街發現my favorite! Wandering 吉祥寺 is really enjoyable & with surprise!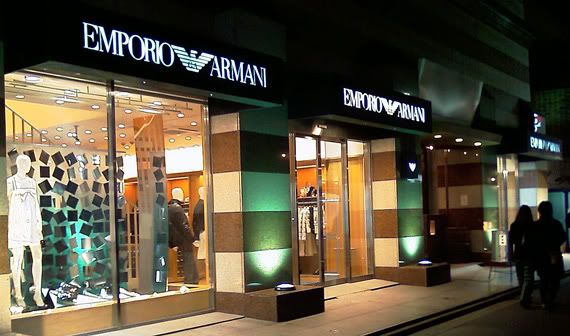 Not planned to visit Animate, but bumped
into it! Really 與吉祥寺有緣…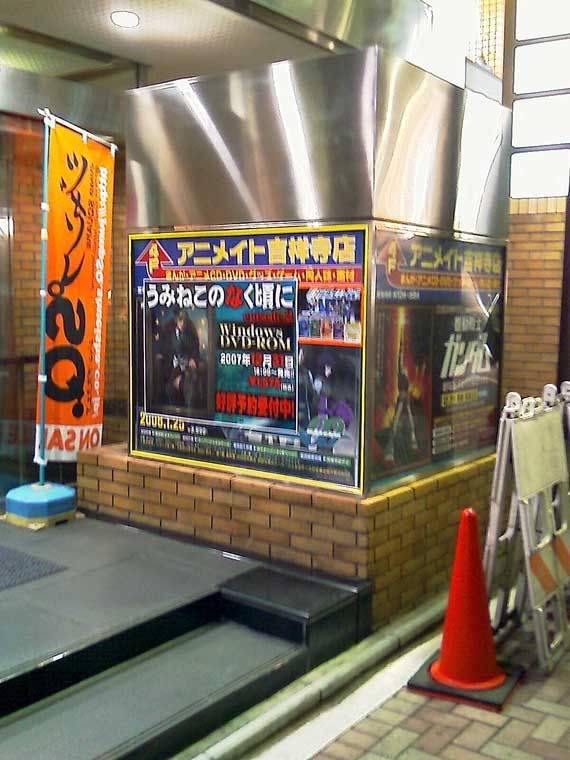 俾呢間cafe吸引住
可以高處感受這社區,遠處仲播住Jazz…
最後一個牛肉球,係度當食晚飯解決…
The meet ball was still tasty after 3 hours!
輕輕的我走了,正如我輕輕的來; 我揮一揮衣袖,只帶走…
TBC