GP03 test type: Final Countdown!
GP03 橙色試作機:最後整備!
This set of pics are up to my expectation! & also thanks for net-friends advise in previous article.
The scene set with the repainted MIA GP03 instead of GFF ver. for a better proportion
Some shots are like ads fo EFSF & AE
Pls. leave your comment on your perference of these set pf pics comparing with the pervious set. Your feedback is invaluable for my improvement!
Enjoy!
With the advice from MythSearcher, I download one for of the weapons systems on the ground for maintence.
Personally I like this shot!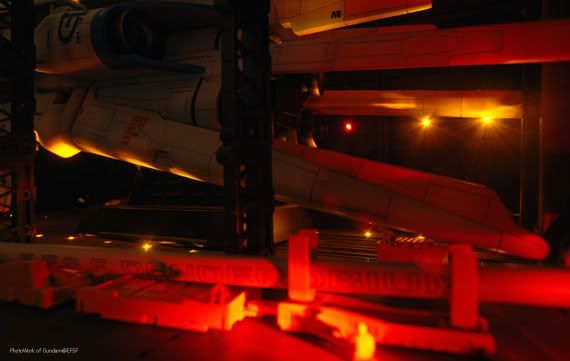 The Lady in Orange....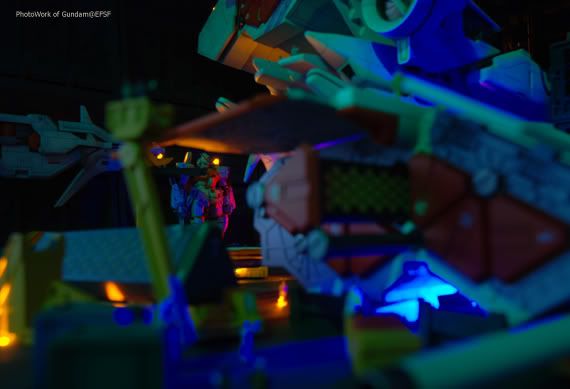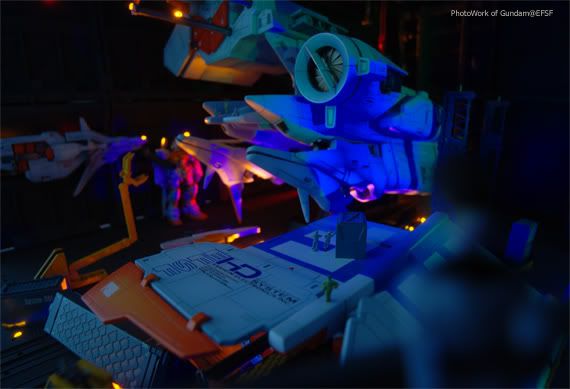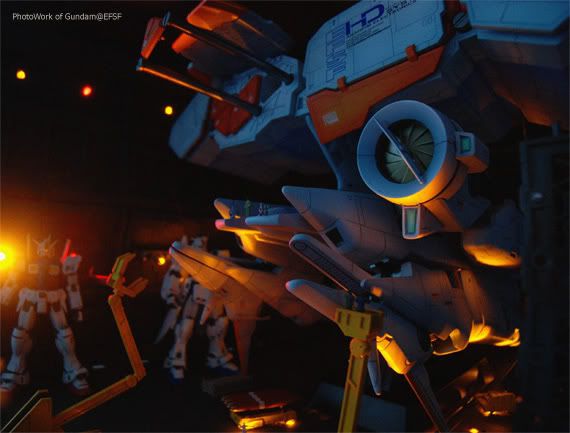 Ads of AE