Thanks for Ken's team (the modeler) great modification work, the outlook is 100% OK!
Ken's team is very dedicated in modification
, and treasure 2 way communication
Yet, we are in the review of surfacing (the white kit is really bad... what a hardship to Ken's Team
) , painting and decal, coz I want the coloring close the Katoki's draft.
Stay tune for Ken's great work!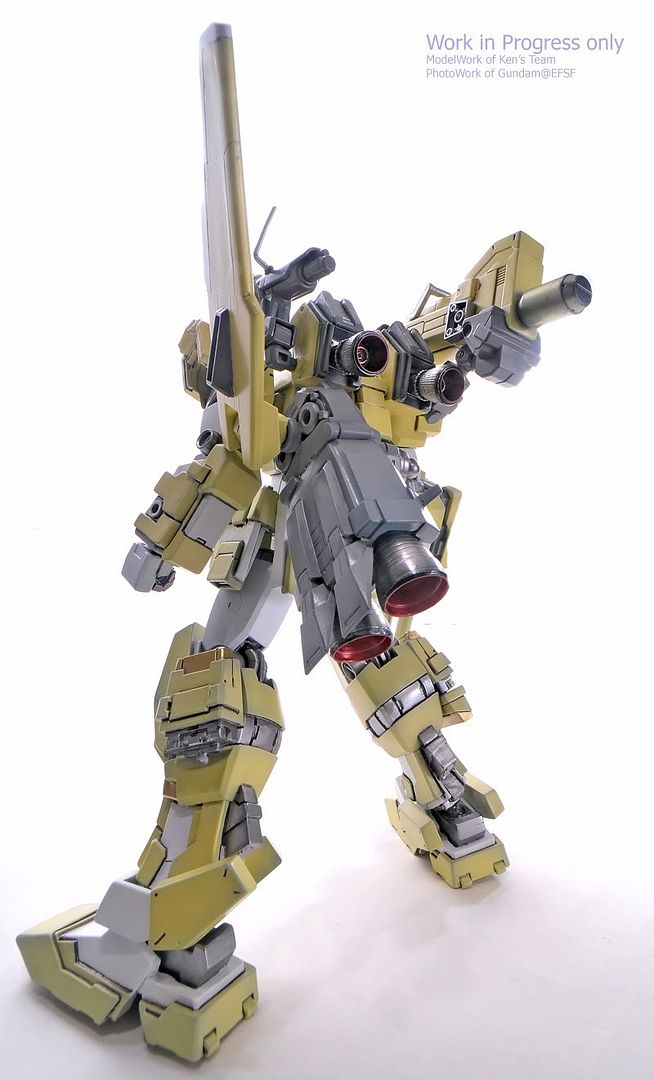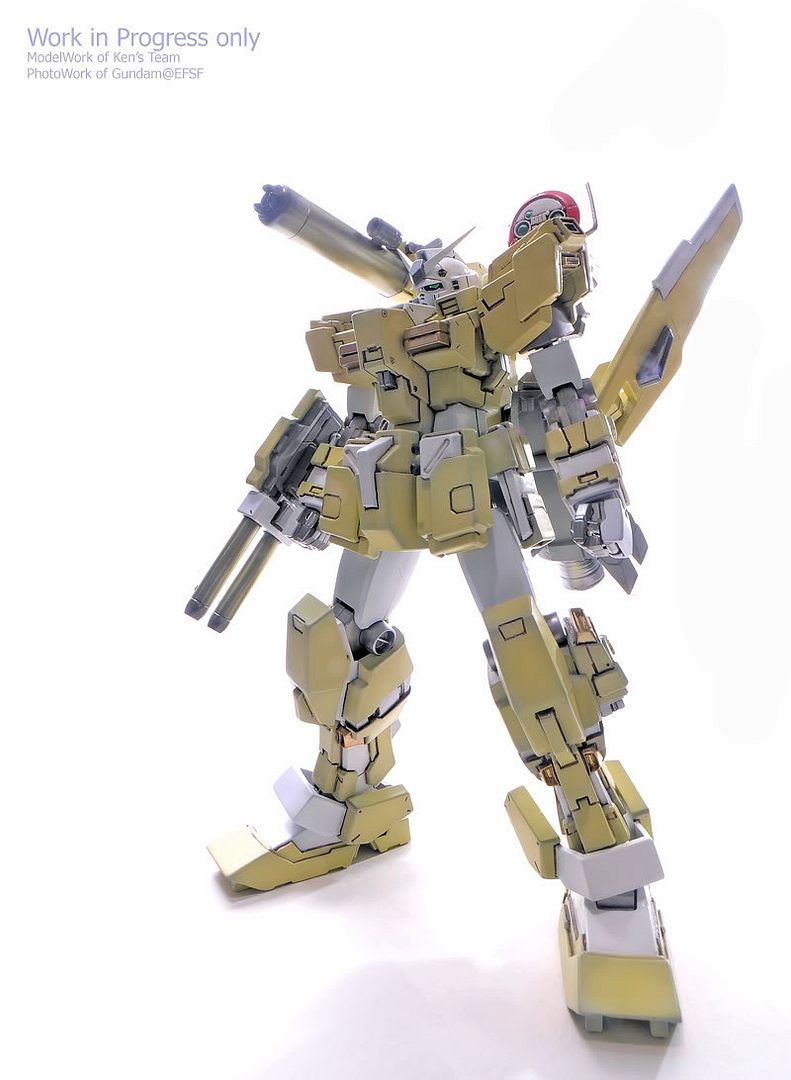 Thaty what I want to imitate for over 20 years!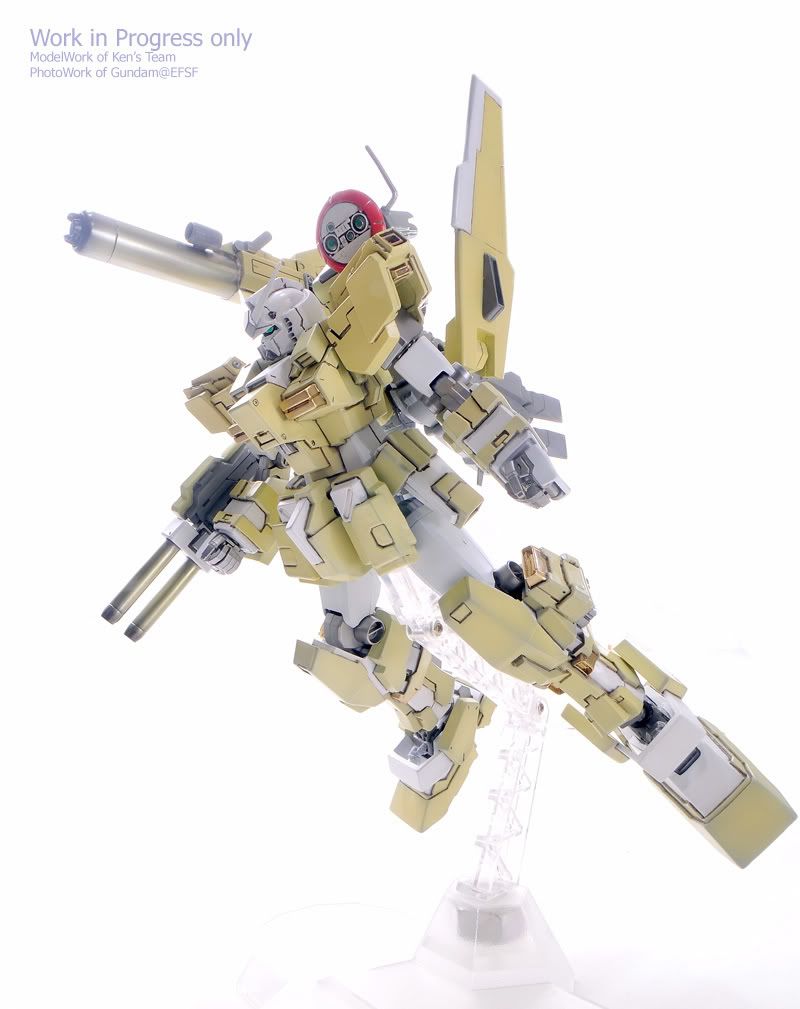 should be similar to this feel? haha, what a coincidence!