FA NT1 of 0080- GFF0039
The second last of GFF series...
the QC & materials drive this serie to dead end, I hope that the quality of coming GFFN will be promising & rejeuvenate this series...
BTW...
why NT1 again...
given using existing molds, why not...
GP01fb
BD-3
RX79...
compare with the old NT1 (0017?)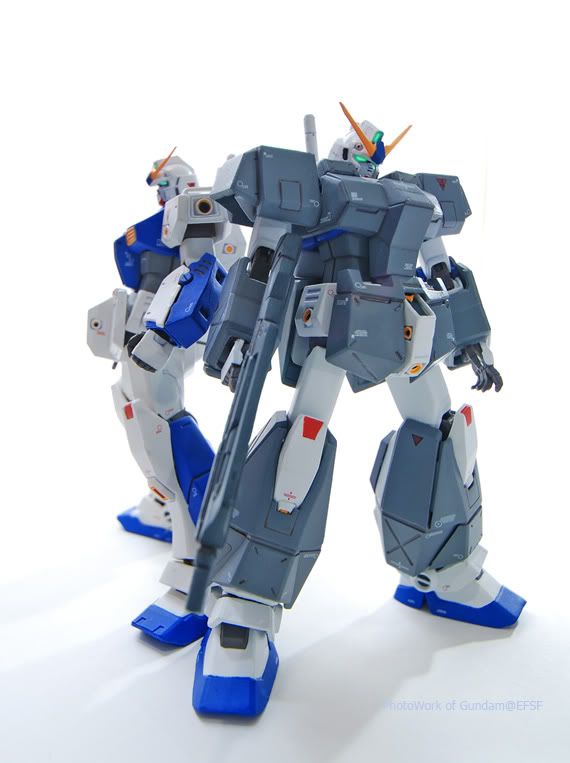 See the head? QC seems OK this time!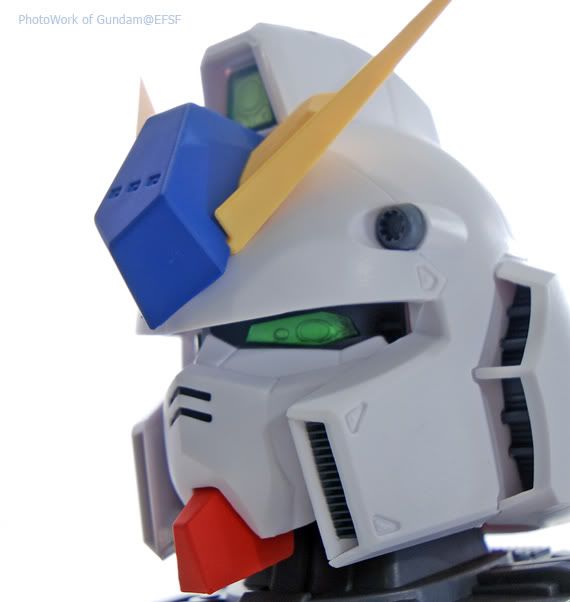 signiture pose! I like the overall balance of FA, stong but not fatty!