新鏡頭Sigma17-70... D300 壞了... IXUS 860 頂上...
Thanks for Bro Tin's advise, finally grabbed this Sigma17-70 lens!
the strengths are short focal length with quite good Macro function
(by D300 & Sigma 17-70)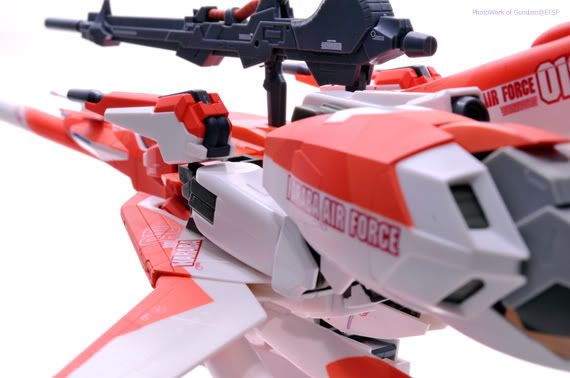 Take very few pics using this lens, WTF that the memory card slot of my D300 was malfunction! & found this one of the CF pins is broken... need to repair
So those coming pics are shot by IXUS 860... & is still learning to utilize this tiny DC, seems OK, right? May be u can't tell the different comparing to my old pics?
Finally want to share with toy-photography lovers... a DSLR is not a must! At the beginning, a piece of big white paper, a tripod, (and a lamp, well.... optional) with you dedication are the 1st step! Carry on!